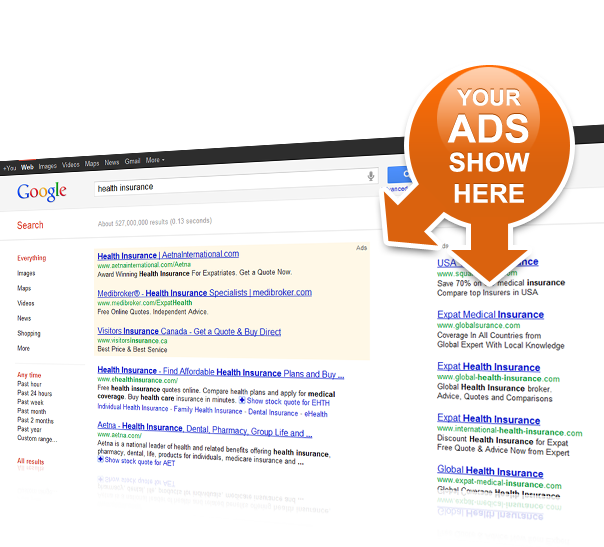 From a Lavish to Limited Budget, PPC Allows you to Pay Only for the Clicks your Ad Generates
Concerned about costs? Don't be, PayPerClick allows us to be in complete control over the money you want to spend.
Set your Budget
There are no minimum spending requirements – the amount you pay for PPC advertising is completely up to you and can be modified up and down as your needs change. For example you can set a daily advertising budget of ten dollars. Once your budget is reached for that day, your ad simply does not appear until the next day.
Eliminate Guesswork
Net-Craft provides keyword traffic and cost estimates so you can make informed decisions about choosing keywords that maximize your budget and ad effectiveness.
You Pay only for Results
You pay only if someone clicks on your ad, not just when your ad is displayed. Also sophisticated fraud prevention controls eliminate the risk of people clicking your ad multiple times.
Get A Free Local Search Market Analysis And Quote
We deliver measurable results not just empty promises.
Our Internet Marketing Services Don't Stop There
Local search optimization is only part of our suite of internet marketing services. We also offer: